About the beautification committee:
The members the committee is responsible for overall beautification of college campus. The major areas of work are to purchase and plant all seasonal plants in the pots and lawns in the university. The committee every year adds on new avenue trees, shrubs, climbers and many more other plants in Telanganaku Haritha Haram program in the campus. It is the responsibility of the committee to check cleanliness of all the lawns and manure needs of all greenery in the college. The nurseries of the seasonal flower plants are grown in the college. Clean environment is a basic necessity of human beings for health and efficiency. The main aim is to impart knowledge, create awareness and develop an attitude of concern and to nurture necessary skills to handle the environmental issues and challenges. Significant work is done by both faculty and students for beautification of campus.
CBC Objectives
To create awareness about the need to protect the environment and promote love for the surrounding biodiversity.
To take effective measures for waste segregation, waste management, water management and e-waste collection.
To implement 3 'R' (Reduce, Reuse, Recycle) policy on the campus.
To plant rare and medicinal/ herbal, fruits and shading plants on the college campus.
To support and implement 'Swachh Baharat Abhiyan' for healthy India.
To beautify buildings, paths and parks' seating chairs with multi flowers, towering trees and softy grass.
To strive for clean campus Campus Cleaning is important for the health and safety.
Maintaining a clean college environment sets a good example to students.
Committee members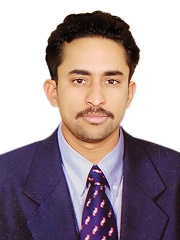 Mr. K. Krushna Prasad
CONVENOR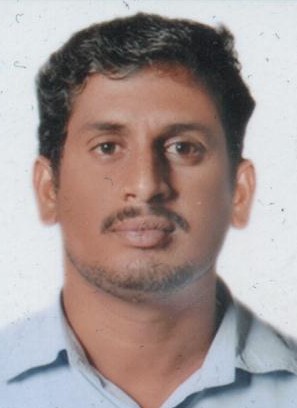 Mr. kodurivenkateshwarlu
CO-CONVENOR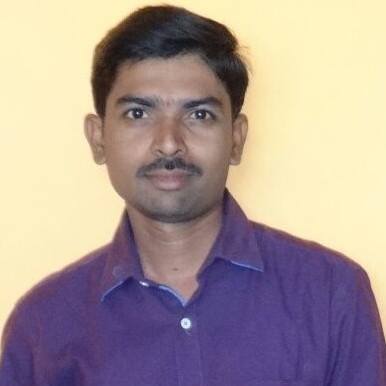 Dr.H.Dattu
Mermber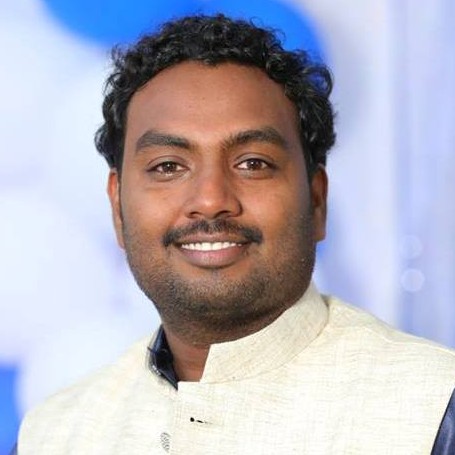 Mr. P Hari Babu
Member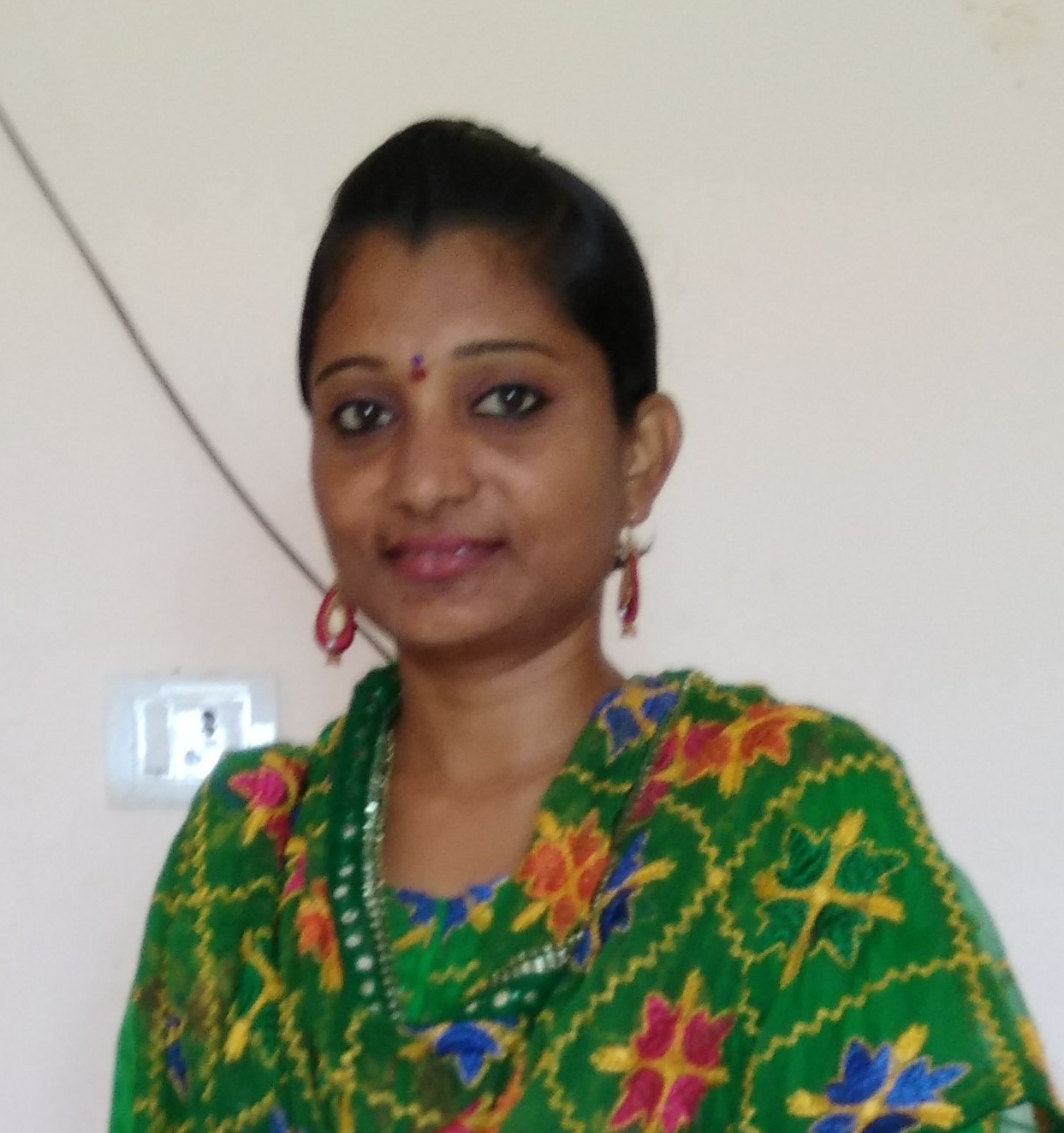 G.Nagalaxmi
Member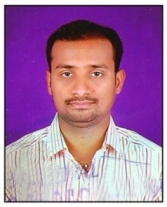 Dr. Madhusudhan K
Member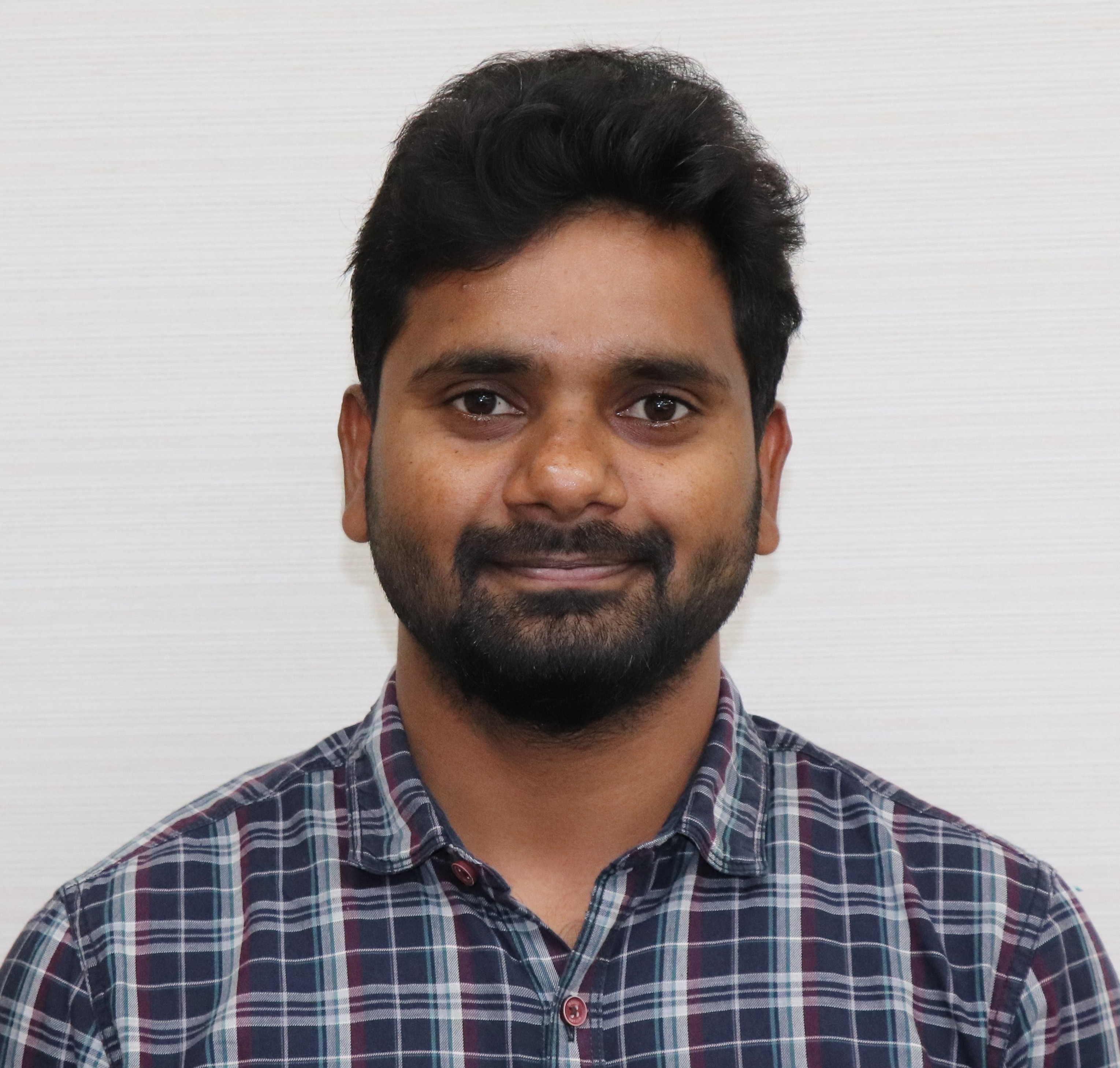 Mr. Maddela Narender
Member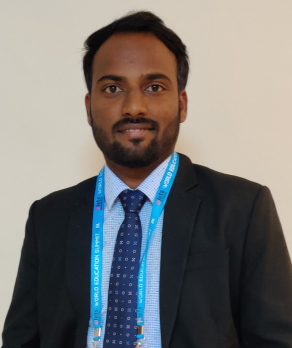 Mr. Kutla Srikanth
Member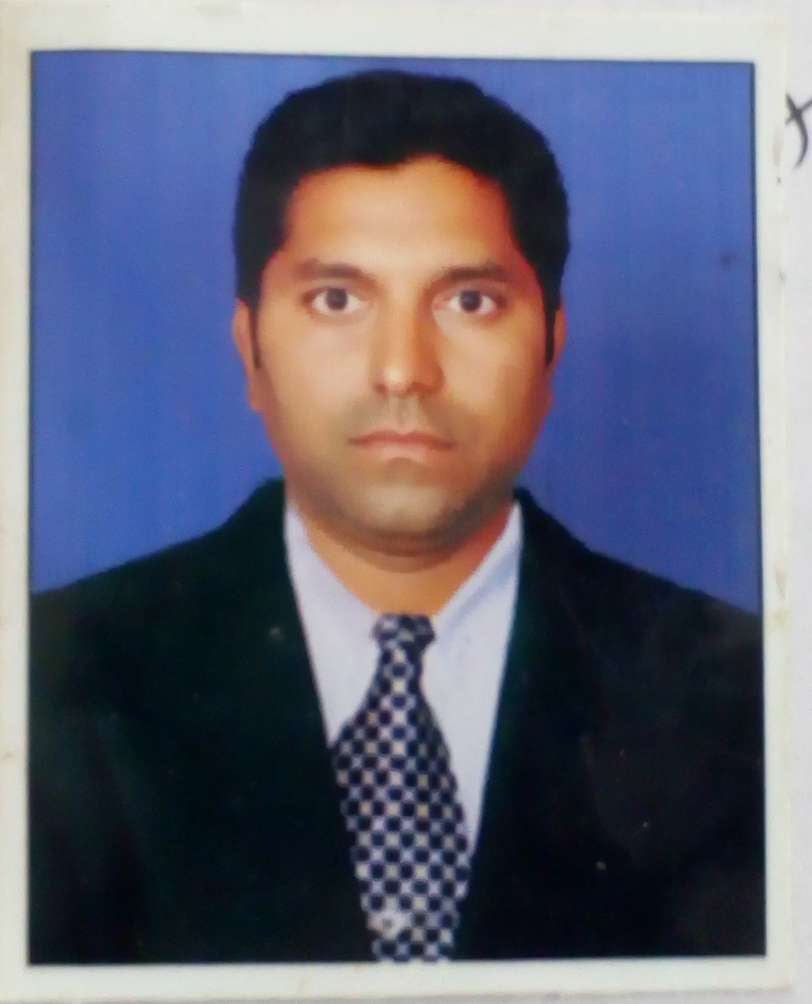 Mr. Naresh Chinta
Member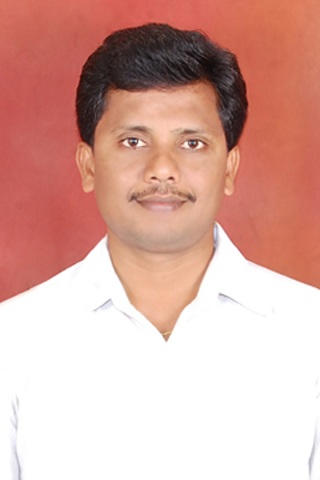 Mr.Ramarao Seelam
Member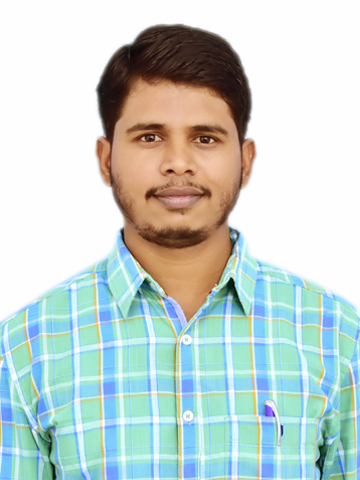 Mr.R Shrikanth
Member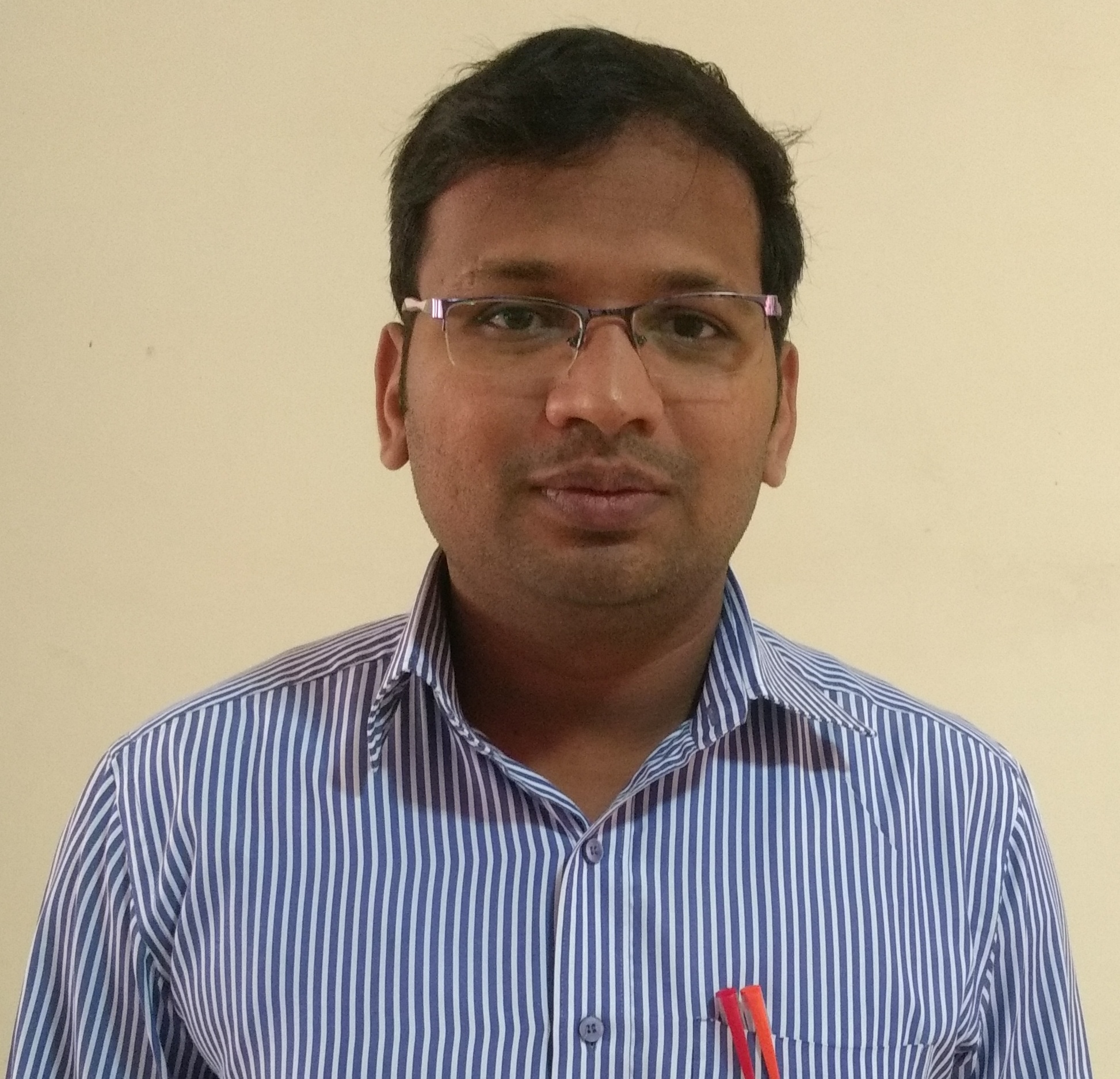 Mr. Shekher Sheelam
Member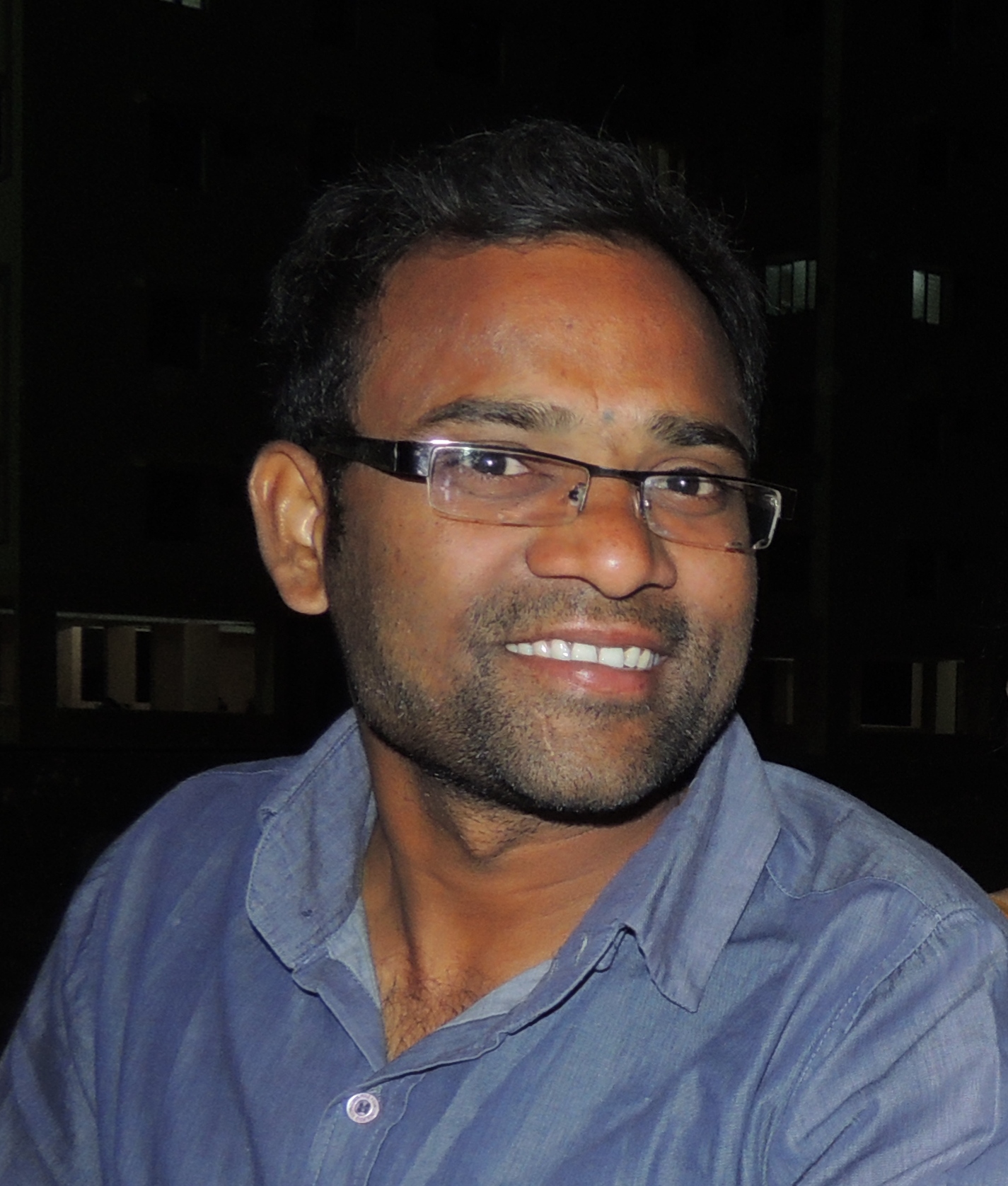 Mr.Tippy Reddy Rakesh Reddy
Member