Career Guidance Cell was established on 23rd November 2016, for benefitting the students of RGUKT Basar to excel in their bright career opportunities. The Career Guidance Cell (CGC) offers services such as advice, guidance, and counseling on careers. All students may avail the free services for a number of purposes such as job hunting, building career skills and professional development. The CGC services usually employ professional career counselors, coaches and guides to mentor their students.

CGC Objectives
Since its inception, the Career Guidance Cell has been catering to the needs and wants of the students with an aim to achieve the following objectives
To conduct a regular survey of students on their career options.
To organize awareness programmes for final year students about the highly demanded courses of higher education abroad and in India.
To organize diagnostic tests for the competitive exams such as GRE, GMAT and CAT.
To organize coaching classes with experts on regular TOEFL
To conduct regularly motivational guest lectures by eminent people on Personality Development, Soft Skills and Hard Skills
To organize Pre Placement Training events to enhance the performance skills in the interviews.
Committee members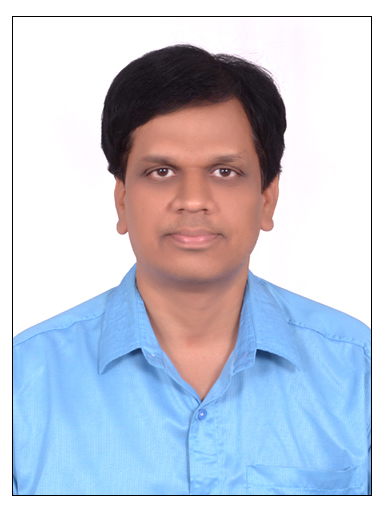 Dr. Naga Sai Kumar
Convener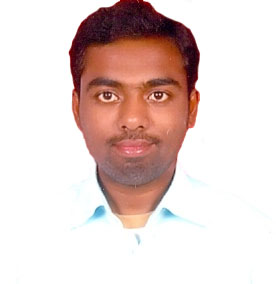 Mr. Sana Kumar
Member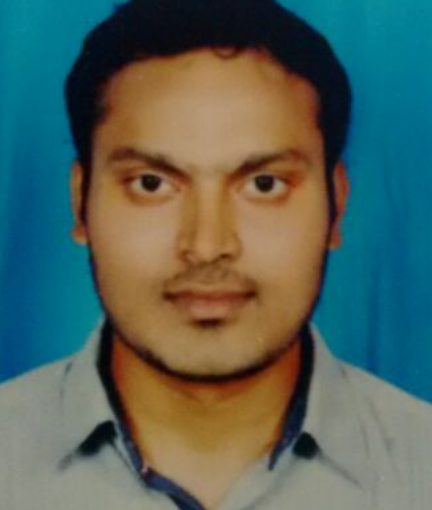 Mr. G. Ranjith Kumar
Member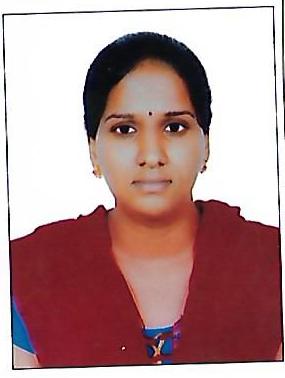 Bolli Shri Vidya
Member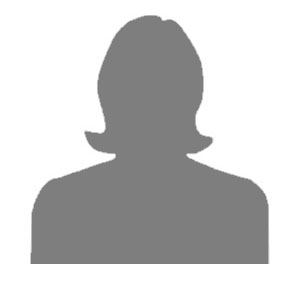 Ms. J. Nagalaxmi
Member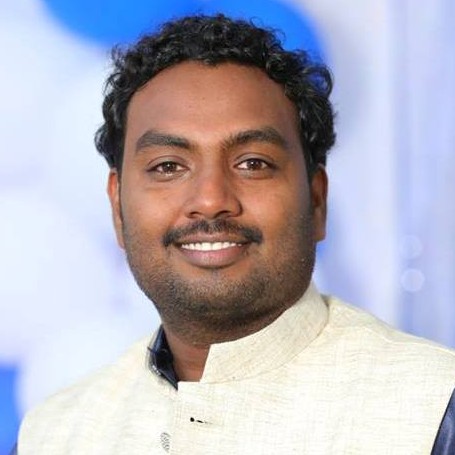 Mr. P. Hari Babu
Member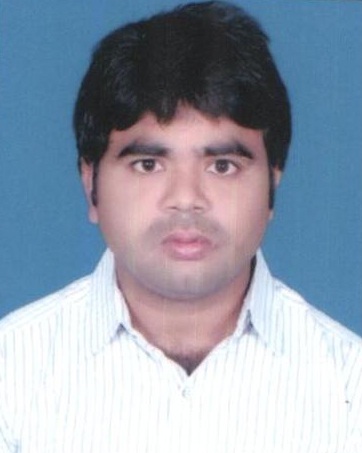 Mr. Revia Nayak
Member



Mr. Anpat Rahul Machindra
Member



Mrs. G. Naga Laxmi
Member

Office order for University CGC Committee
Activities
Providing utmost importance to the performance factors which lead to success at the very beginning of the professional career of the students, by offering professional counseling and guidance to the students prior to the written tests , competitive exams and interviews.
Motivating the students to update their skills, abilities and knowledge in order to reach their career goals.
Preparing the students to face the career challenges boldly, in the dynamic competitive world through the regular feedback from the experts and the HR representatives in understanding the job profiles and requisite skills/competencies of the students.
Careful career counseling for the students who aspire for higher education and advanced technical skills.
Career Guidance Standards
Assessing guidance resources and processes at regular review periods
Be transparent and open.
Create synergy and cooperation between education and training, employment and community sectors.
Strive for a continuous improvement of career guidance services, products and tools.
Accessing Career Advisory Services
The CGC created a website www.rgukt.ac.in/cgc.html in order to fecilitate the students to contact the counselor online or on telephone. The students are expected to avail of all the online tools, available for developing their career skills and personality.
There are a number of most valuable videos of renowned Professors, celebrities, experts and famous public speakers for motivating the students from the rural background in shaping their personality. The CGC offers free subscription-based online careers information, advice and timely guidance to the students.
The CGC also brings prominent community resources to class rooms by conducting seminars and workshops on the current trends in career development and soft skills along with necessary hard skills with an intention to ready the students to accomplish herculean tasks and challenges in life and career.
Methods and Tools
CGC services adopt many techniques ans tools to assist the students. They include CV writing workshops, mock interviews, career drivers' questionnaires, guest lectures by distinguished Professors and Celebrities.