Alumni Cell
Vision
Form a powerful network that benefits University and its community for lifetime.
Objectives:
To foster and bridge the interaction between the University and its Alumni.
To encourage alumni to contribute towards the all-round development of current students.
Alumni involvement in university affairs.
To improve the relationships among Alumni members to bring about harmony and brotherhood.
Keep all the alumni informed, involved: Achieve global network.
Alumni Association Members
Sri. Rahul Bojja, I.A.S
Vice Chancellor, RGUKT-Basar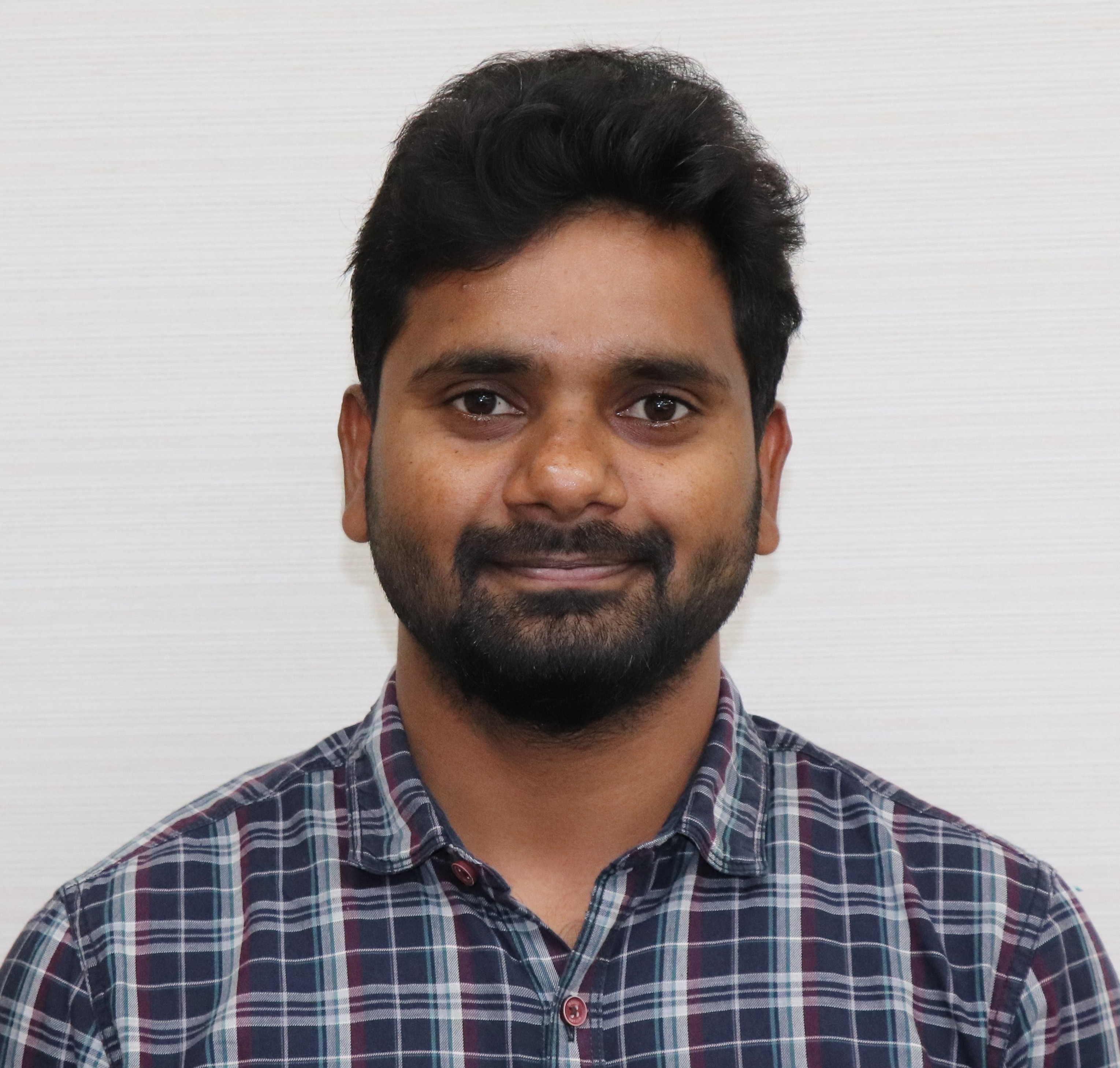 M.Narender
Email
:narendermaddela@gmail.com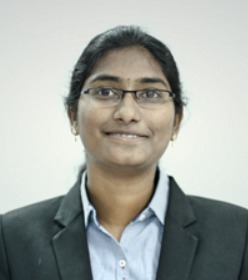 D. Sree Kavya
Email
:kavya2061@gmail.com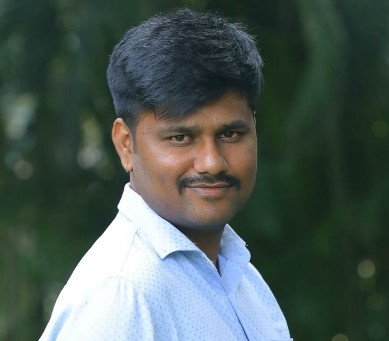 S. Mallikarjuna
Email
:mk.rguktb@gmail.com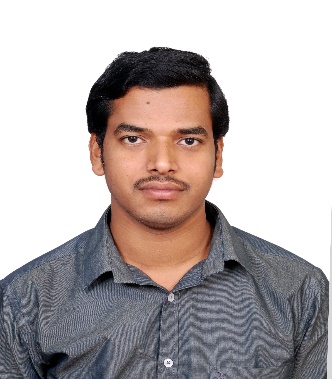 T. Purushotham
Email
:ee15mtech11010@iith.ac.in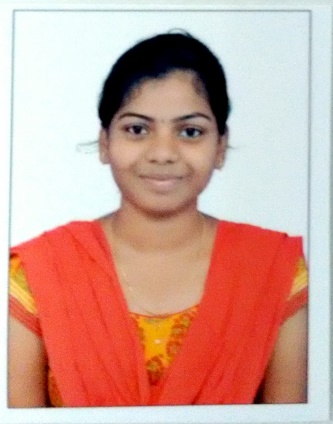 G.Thanmai
Email
:gurijalathanmai@gmail.com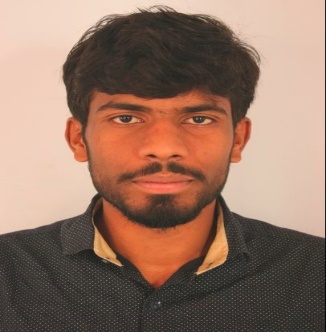 K. Anil Kumar
Email
:anil519.kammari@gmail.com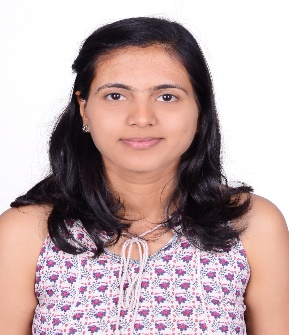 S.Shiva Priya
Email
:shivapriya565@gmail.com
`
Officer in Charge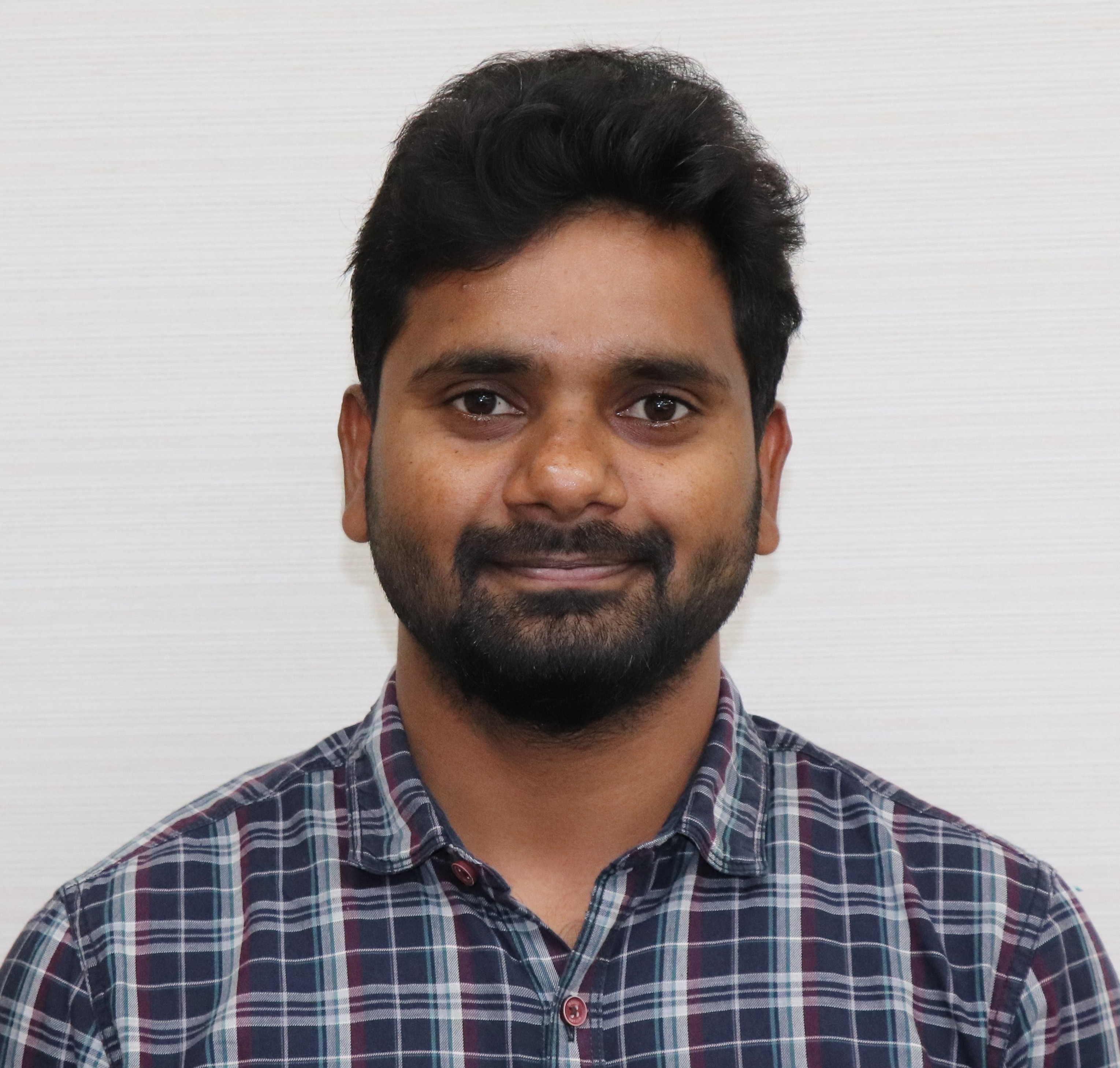 M.Narender
Coordinator Alumni Association
Email
:alumni@rgukt.ac.in
Office Address
Office of RGU Basar Alumni Association (RGU-BAA), Administrative Building,
Rajiv Gandhi University of Knowledge Technologies,
Basar Campus, Basar (Mandal), Nirmal (Dist.),
Telangana State, India. PIN: 504107.
Contact Us:
Email: alumni@rgukt.ac.in
Website:
http://www.rgubaa.in
Follow Us: www.facebook.com/rgukt.baa
Join Us: www.facebook.com/groups/rgukt.baa