3rd Convocation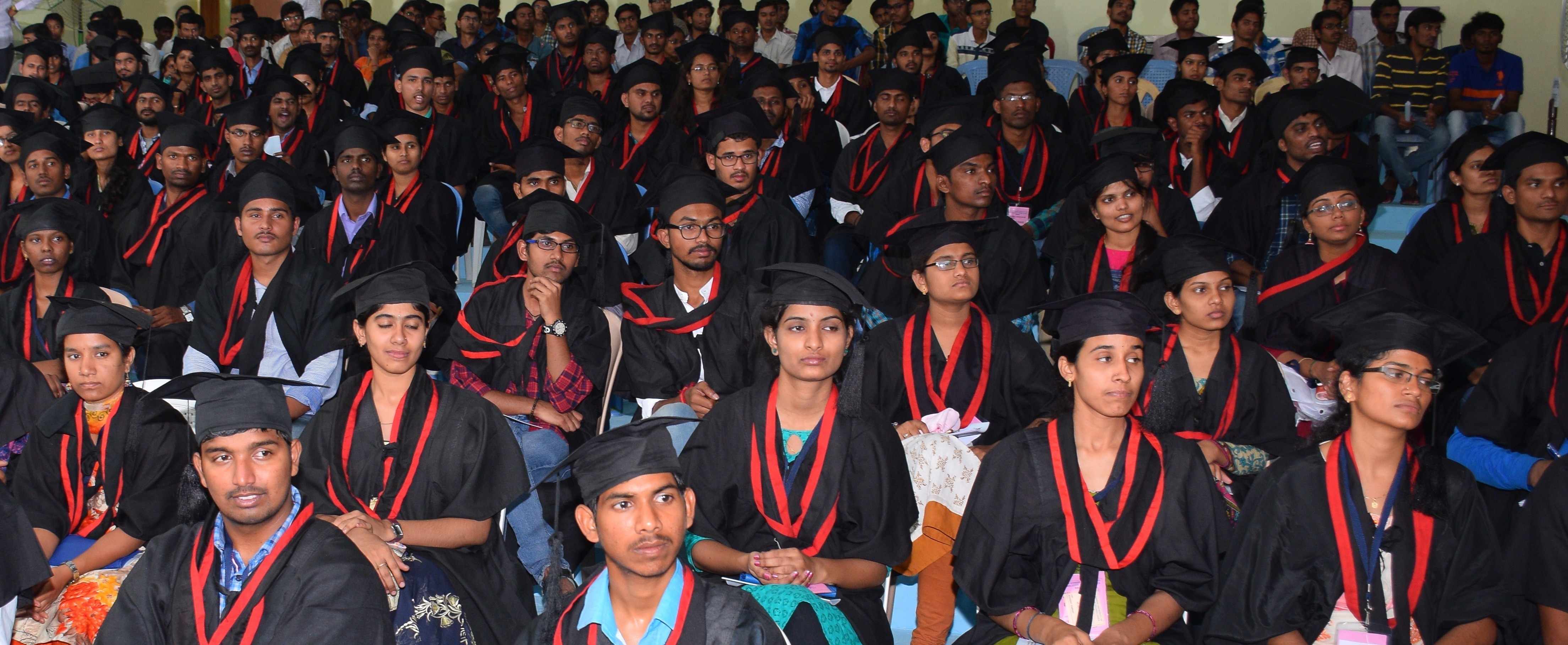 We are happy to inform you that RGUKT Basar campus is celebrating its third Convocation on the campus which will be held on 10th, February 2018.
You are invited to register your name, for obtaining B. Tech/M.Tech. Original Degree and Consolidated Transcript. Degrees and consolidated transcripts will be handed over in person to those who attend the convocation ceremony. Those, who are unable to attend the ceremony, can have the original degree and CMM by post.
Only candidates who cleared fee dues are eligible for obtaining their original degrees at convocation premises.
Your intimation for attending the convocation should be given through online registration process.
Students attending the convocation can pay amount of Rs. 550/-. The candidates, in absentia can pay amount of Rs. 350/-. Students have to pay their convocation Fee of Rs.550/- or Rs. 350/- through ONLINE mode only, using State Bank i-Collect facility available at www.onlinesbi.com

Spot Registrations are opened upto 03-02-2018.
Last date to apply for online registration of convocation 27th January, 2018
Maximum of two persons can accompany the students for convocation. Food and accommodation will be provided.
For any related queries, please write to convocation@rgukt.ac.in
Chief Guest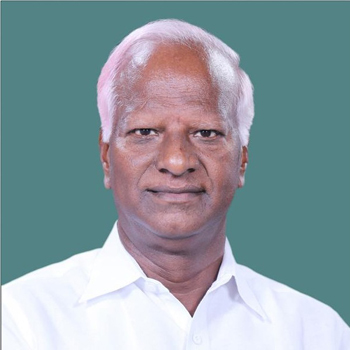 Sri Kadiyam Srihari
Hon'ble Deputy Chief Minister and Education minister of Telangana State
Important Dates
Online Registration for Convocation commences on : 04-01-2018
Last date for online registration extended upto: 07-02-2018
Spot Registrations are opened upto : 07-02-2018
Convocation Ceremony : 10-02-2018