5th Convocation
We are happy to inform you that RGUKT Basar campus is celebrating its 5th Convocation on the campus which will be held on * Tentative date for convocation scheduled on 10.12.2022
You are invited to register your name, for obtaining B. Tech/M.Tech. Original Degree and Consolidated Transcript. Degrees and consolidated transcripts will be handed over in person to those who attend the convocation ceremony. Those, who are unable to attend the ceremony, can have the original degree and CMM by post.
Only candidates who have cleared all fee due are eligible for obtaining their original degrees at convocation premises.
Your intimation for attending the convocation should be given through online registration process.
Students attending the convocation can pay an amount of Rs. 1500/- as convocation fee. Students can pay as convocation Fee of Rs.1500/- through ONLINE mode, using union bank of India Link

Eligible batches are 2013, 2014, 2015 and 2016 (those who are taken OD are not eligible for convocation)
Last date to apply for online registration of convocation 26th November, 2022
A maximum of one person can accompany a student for convocation. Food expenses(Lunch) will be met by the University from the Convocation fee paid.
For any related queries, please write to convocation@rgukt.ac.in
Guest of Honour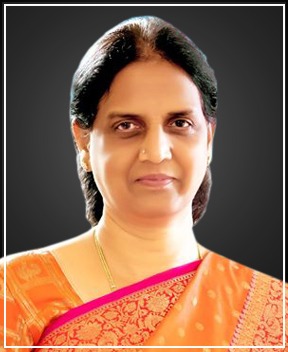 Smt. P. SABITHA INDRA REDDY
The Hon'ble Education Minister of Telangana State
Guest of Honour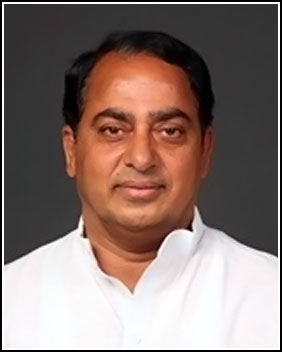 SRI ALLOLA INDRA KARAN REDDY
The Hon'ble Endowments Minister of Telangana State
Important Dates
Online Registration for Convocation commences on : 10-11-2022
Last date for Convocation online registration extended upto:26-11-2022