ONE-DAY WORKSHOP ON NPTEL
National Programme on Technology Enhanced Learning
This workshop is Jointly organized by NPTEL, IIT MADRAS
&
RAJIV GANDHI UNIVERSITY OF KNOWLEDGE TECHNOLOGIES
on 29th July, 2017 at AB-1 Auditorium, RGUKT, Basar, Nirmal District, Telangana
WORKSHOP OBJECTIVES:
»

Talk about what NPTEL is, the courses that are there, the formats, extra features such as text transcription, video download, etc

»

NPTEL open online courses – what they are, how colleges can use them, statistics, etc

»

Local Chapter of NPTEL – how colleges and NPTEL can work together and interact directly
Nomination of faculty members is being sought for this workshop from each institution.
ELIGIBILITY:
Engineering, Science & Management faculty / Principals / HODs. (Max of 3 faculty from each institution)
No registration fee for the workshop.
NOTE: Travel Allowance (TA) & Workshop Kit would be provided to all the participants as per NPTEL rules and regulations. Only outstation participants are eligible for Travel allowance as per NPTEL norms. NPTEL will not be able to reimburse participants for accommodation. Participation certificate will be given to all the participants.
Online Registration Link:
https://goo.gl/forms/AJnzzWLF46GHBMZ42
In order to allow us to make all arrangements to the best of our ability, kindly
send us the completed registration form on or before 20th July 2017 by email to nptel.rgukt@gmail.com
About The Host Institute:
Rajiv Gandhi University of Knowledge Technologies (RGUKT) Basar is a unique university which actively uses Information and Communication Technology (ICT) in teaching.It is perhaps the first of its kind in the country with an educational model that is intensely ICT based. Established by the Government of erstwhile Andhra Pradesh in 2008 vide a special act of legislation, and later under a resolution adopted by the Government of Telangana in 2014, this campus is located at the holy land of Basar. The primary objective of establishing RGUKT is to provide high quality educational opportunities for the rural youth of the state. The selection process follows approved rules and has very high competition where only the top rural graduates (mostly within the top 5%) get the opportunity to study at RGUKT.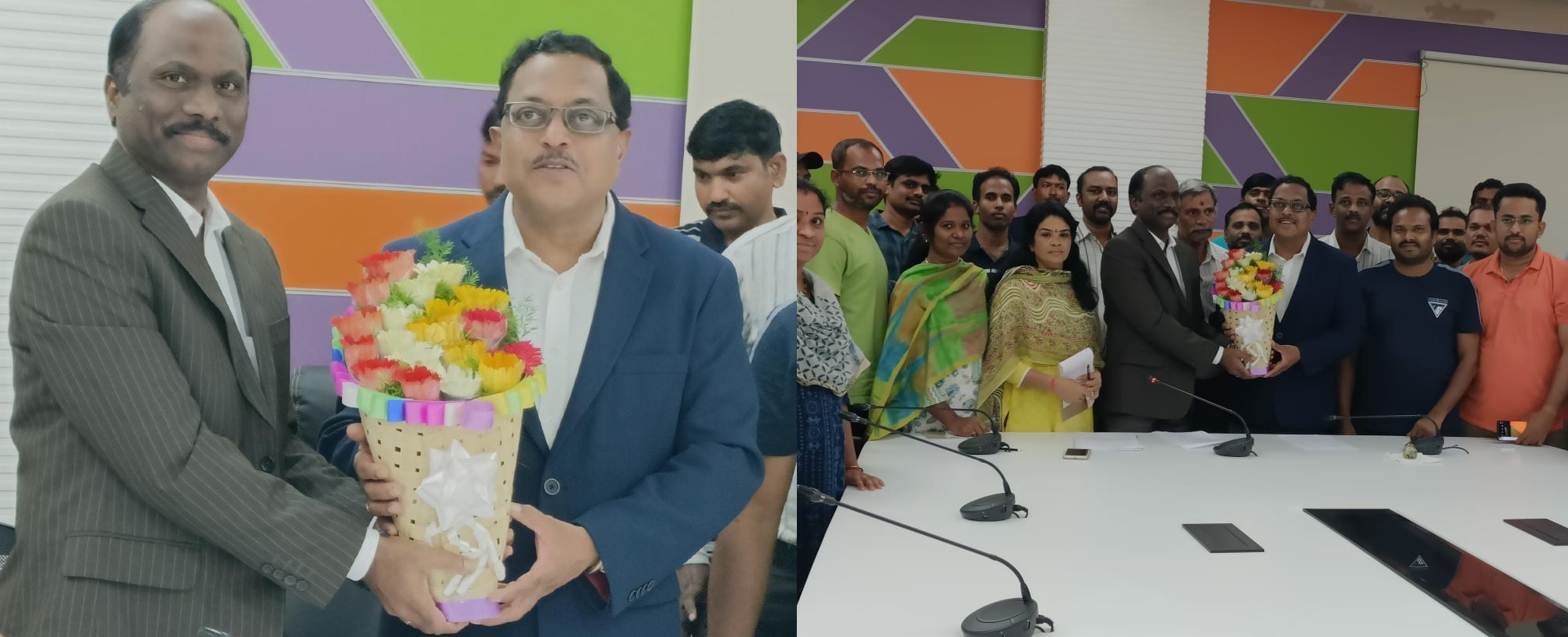 The vision of the University is to provide quality engineering education to meritorious rural youth deprived of this opportunity, through an innovative blend of modern computer assisted, learner-centric instructional methodology along with rigorous traditional teaching in a world class ambiance.
Key Features:
ICT enabled class rooms
Intel Intelligent IoT Lab
TIIC Incubation Centre
Student Activity Centre
AMS – Attendance Management System
Outreach Programs
Career Development and Placement Cell
Soft skills Training
IoT Incubation Centre
Choice Based Credit System
Consultancy Works