National Symposium on
Recent Advances in Chemical & Material Sciences
(RACMS 2016)
20­-21st​ August, 2016.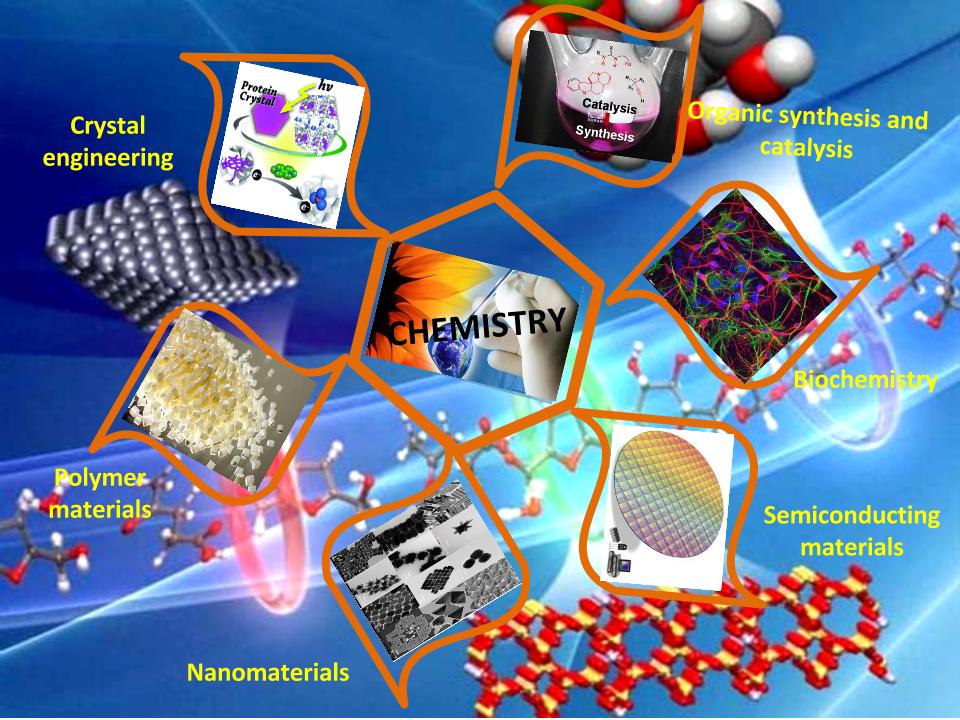 About RGUKT
Rajiv Gandhi University of Knowledge Technologies, Basar (formally called as IIIT Basar, Telangana) is established through an Act of the Legislature 2008, by Government of then united Andhra Pradesh to cater the academic needs of gifted rural youth of AP and Telangana. It is the home of technocrafts, utilizing ICT (Information and Communication based Technology). RGUKT has its branches at Basar, Nuzvid and RK Valley. Soon after the formation of Telangana state, RGUKT Basar has become independent and autonomous university in the year 2015. RGUKT has successfully completed eight of its golden years with thousands of rural youth thriving into this e-world; accomplishing its motto "Learning by Doing" by providing laptops and internet to each of its pupil. RGUKT Basar, in the abode of Gnana Saraswathi Temple, has always been innovative with technical ideas and excellent extra-curricular activities under the able guidance of Prof. Sirasani Satyanarayana, Vice Chancellor, RGUKT Basar. RGUKT Basar has been flourishing over an area of 270 acres with 6000 students. The academic campus includes about 100 smart classes, 36 well equipped labs, spacious library, hostels and hospital. The academic wing is excellent with proficient faculty and informative videos by eminent professors. RGUKT stipulates its students with Pre-University degree along with major degrees in Chemical, Civil, Computer Science, Electronics & Communications, Mechanical, Metallurgical & Materials Engineering and minor degrees in basic sciences, humanities & fine arts. ​
About Basar
Basar, abode to Gnana Saraswati, located on banks of holy river Godavari, is nearer to Nizamabad city that comes under Adilabad district of Telangana. Here is located the ancient temple of Gnana Saraswati - the Goddess of Knowledge. It is believed to be one of the two oldest temples of Goddess Saraswati in India, the other being located in Kashmir. Basar is located near about 200 km away from Hyderabad, connecting to NH-44. Basar is also well connected by the train route from Bhuvanashwer to Mumbai covering the places Vizag, Vijayawada, Warangal, Secunderabad, Nizamabad, Nanded and Pune, etc. Rajiv Gandhi International Airport, Shamsabad is the nearest airport.
About The Department of Chemistry
The Department of Chemistry was established in 2008 covering PUC and B.Tech I and II years, play a vital role as the intellectual capital in basic chemistry needs of engineering graduates. The department has an excellent team of faculty from institutes of national repute such as IITs, IICT (CSIR) and other state/central universities. Most importantly, department is collaborating with institutes of national importance for research and development programs.
Theme of the Symposium
National symposium on "Recent Advances in Chemical & Material Sciences" is being organized on August 20-21, 2016 by the Department of Chemistry, RGUKT Basar. The aim of the symposium is to bring researchers together to discuss and to keep abreast of latest developments in the interdisciplinary research of chemistry and material sciences. As human evolution is progressing, boundaries are fading away, role of interdisciplinary plays a pivotal rule. This is unique symposium that covers wide spectrum of topics, includes several invited talks followed by poster presentation. Thus, early researchers and students get to know what is what, have opportunity to listen to eminent speakers that will help them to catch up the crux of the problem by attending symposium of this nature. Importantly, yields multiple solutions to a given problem and will significantly shift scientific level of individuals and country as a whole.
Objectives
To discuss interdisciplinary research in chemistry and materials science
The role of chemistry in materials science and vice versa Advances in science to live in better planet
Thrust Areas
Organic synthesis and Catalysis
Chemistry of Natural Products
Green Chemistry
Computational Chemistry
Supramolecular Chemistry
Medicinal Chemistry
Inorganic and Physical Chemistry
Nano Materials/Composites
Polymers and Ceramics
Optical/Electronics/Magnetic Materials
Thin films and Glasses
Call for papers
The symposium includes, apart from technical presentation by experts, a session of poster presentation.
We invite abstracts describing original research work and practical experiences. Experimental research on topics of interest related to chemistry and material science.
The abstract must not exceed 250 words. It must be in MS Word format, Times New Roman, 12 Font with 1.5 line space.
Authors are requested to send their abstracts to racms2016@rgukt.ac.in as an email attachment by August ​5,​ 2016.
Abstracts will be reviewed through multi level review process. The abstract recommended will be intimated to the author and is published in seminar souvenir.
Proceedings of the symposium will be published in the special edition of 'International Journal of Engineering Research & Technology' (ISSN: 2278-0181) and selected papers will be published in an edited book with ISBN number (online & print).
Poster details
There will be poster sessions during break time. The size of poster should be (h × w) 4 ft × 3 ft. Necessary material for display will be provided
A subject expert peer committee evaluates the posters displayed and on recommendation of the committee, 1st and 2nd prizes will be announced.
Please visit our website for symposium updates: http://www.rgukt.ac.in/racms2016.html
Registration fee includes a kit, food and accommodation for two days. Accommodation will be provided at RGUKT hostels on first come, first served basis.
Date & Venue of Seminar
Date : 20-­21 Aug, 2016
Venue: SAC building,RGUKT Basar, Adilabad.
Organized by
DEPARTMENT OF CHEMISTRY
RAJIV GANDHI UNIVERSITY OF KNOWLEDGE TECHNOLOGIES
Basar, Mudhole Mandal, Adilabad­-504107, Telangana State
Ph​: ​9618286529
Mail: racms2016@rgukt.ac.in