Hospital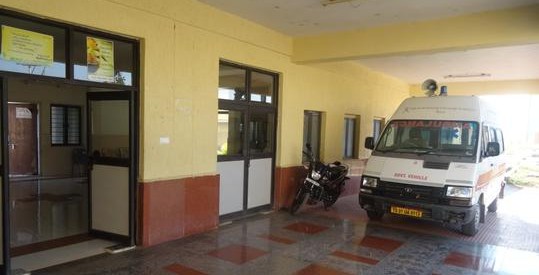 RGUKT provides its students and staff with primary health facilities and basic medical support. A medical centre with the required facilities is available within the campus. The centre consists of:
30 beds
5 doctors
5 nurses and other medical staff like pharmacist, medical assistants etc.
Pharmacy
Dispensary
Mini operation theatre
The medical staff is available 24 hrs in the campus. Housekeeping staff maintains strict cleanliness in the hospital. Ambulance services are provided by the Institute to attend to emergency cases and also in case more critical cases need to be taken to secondary or tertiary medical centres.